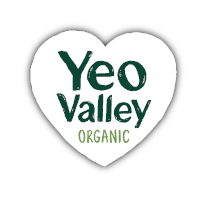 Projects

REGENERATIVE farming methods will drive a big part of our positive impact on people and planet with workstreams planned around increasing our knowledge of REGENERATIVE organic principles and its effects on increasing carbon stocks in the soil.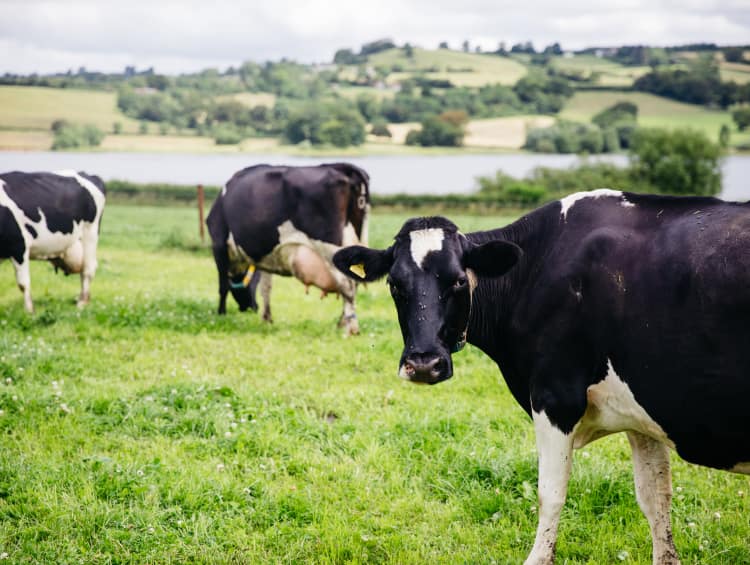 Mob Grazing
We want to measure the potential of adaptive grazing in the UK for positive impact on livestock production through rotational grazing system that allows paddocks longer rest period for grass to grow taller; this also helps to maximise soil carbon sequestration and improve biodiversity.
Explore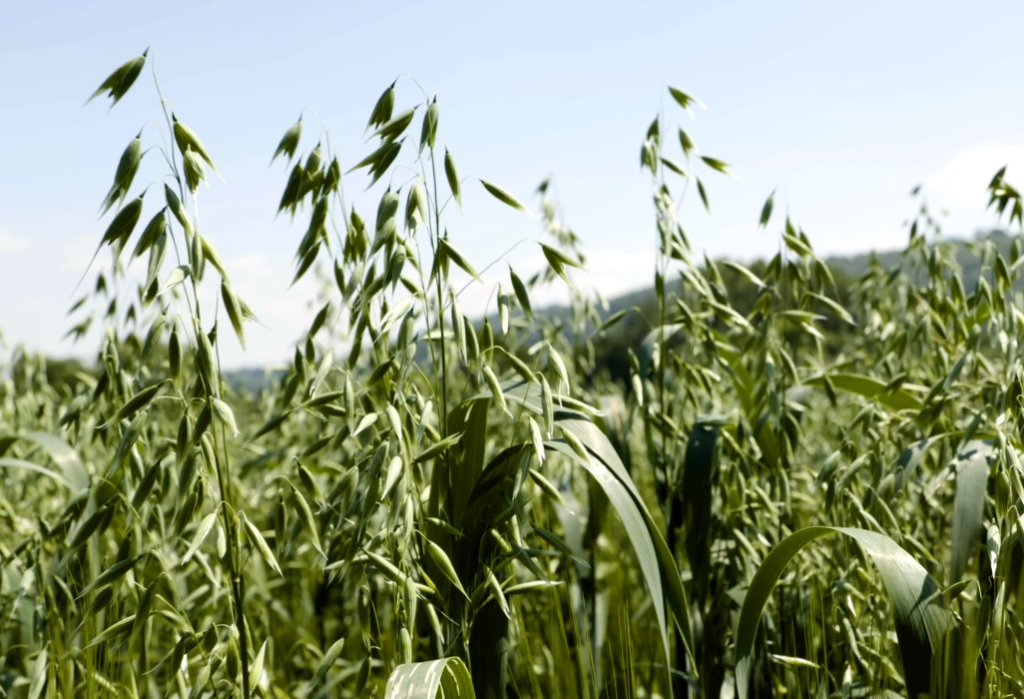 Diverse Cropping
We will continue to use a diverse crop rotation to increase the diversity of soil microbes below ground with herbal leys (a seed mixture of grass, legumes and herbs) that are deep rooted to improve soil structure.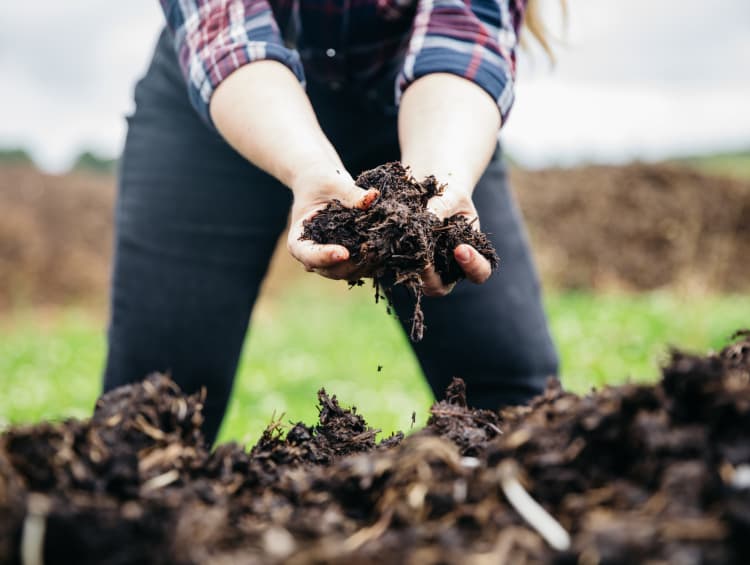 Composting
Utilising biomass and waste for soil health, productivity enhancements and improve the nutrient cycle. This will help us to measure and maximise 'decomposition' soil carbon storage.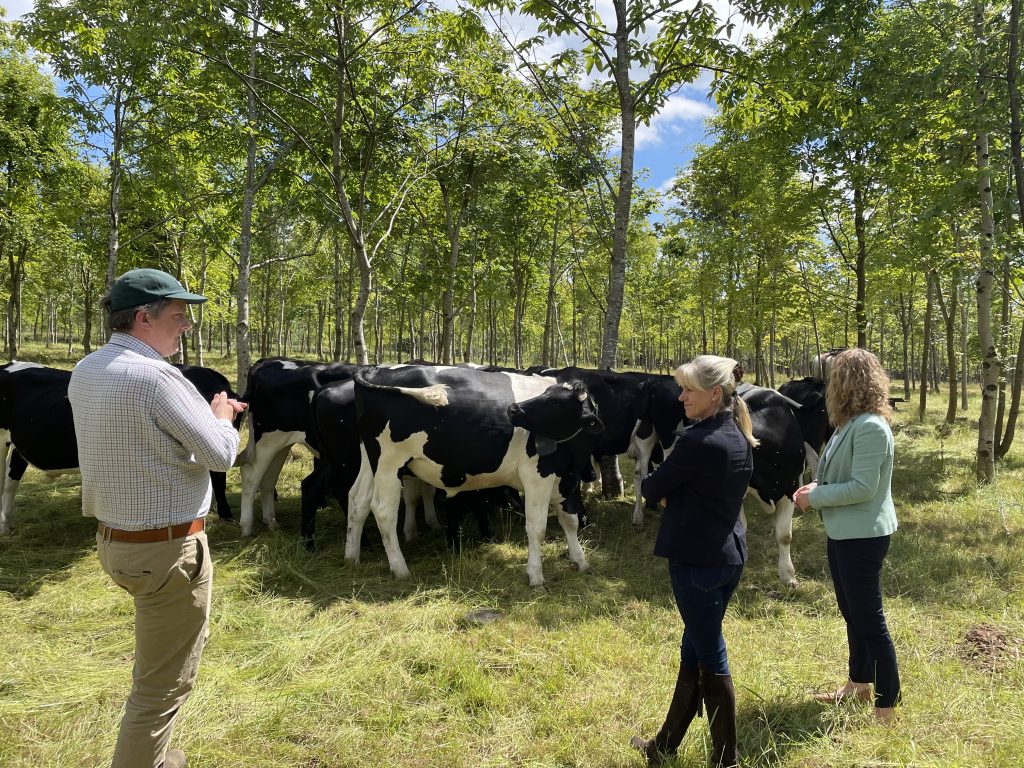 Agroforestry
Measure the potential of wood pasture systems to produce forage for livestock at different tree and animal densities, helping to increase the amount of stable soil carbon in woodland areas and enhancing biodiversity.
BioChar
By creating our own biochar, we want to convert biomass carbon into stable carbon for sequestration in our soils, with the aim of improving soil health and production. We want to promote a better understanding of soil health and the benefits of biochar use in the wider community.
History
We started farming in the real Yeo Valley back in 1961
Find out more
Collaborate
We work with over 150 organic dairy farms across the UK
Find out more