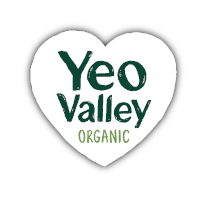 History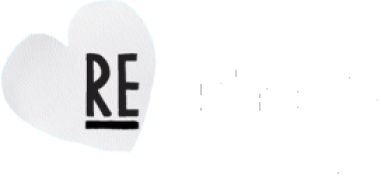 How it all began
Our story began when Roger & Mary Mead, Yeo Valley's founders, started farming in the real Yeo Valley. The Meads can trace their farming ancestry back to the 15th century.
Today, Yeo Valley Organic is Britain's largest organic brand it produces yogurt, cream, milk, butter, cheese, ice cream and compote under the Yeo Valley Organic label, which is over 25 years old and is consumed by over nine million households a year.
Watch the video to hear Tim explain how it all started out, and his hopes for the future of farming and food production in the UK.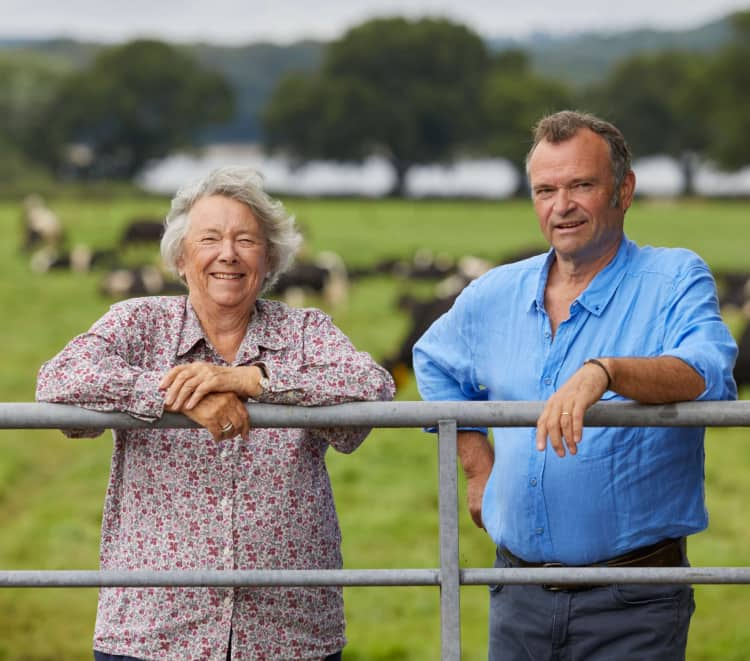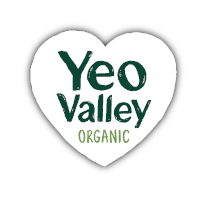 Yeo Through the Years

1961
Roger and Mary bought Holt Farm with 30 cows, a few sheep and some crops.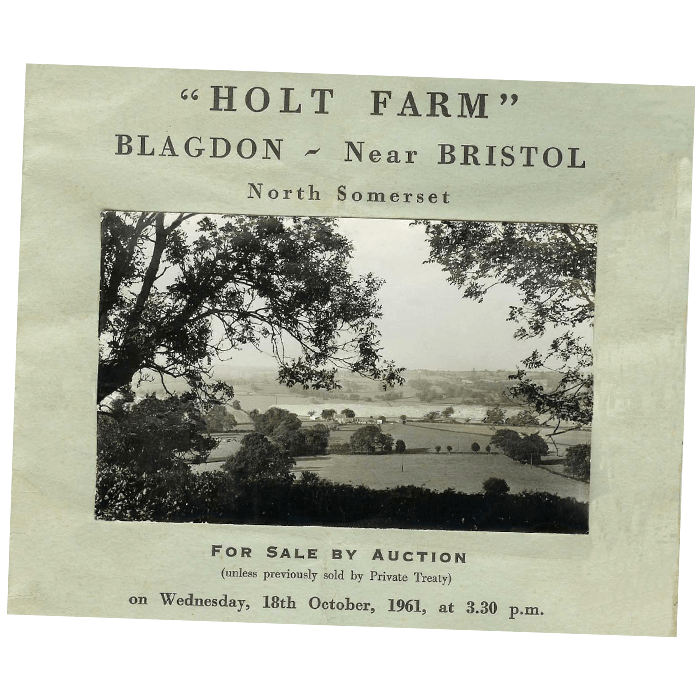 1972
Gates were opened with a tearoom and pick-your-own fruit. They tried their hand at making yogurt with leftover milk from the clotted cream.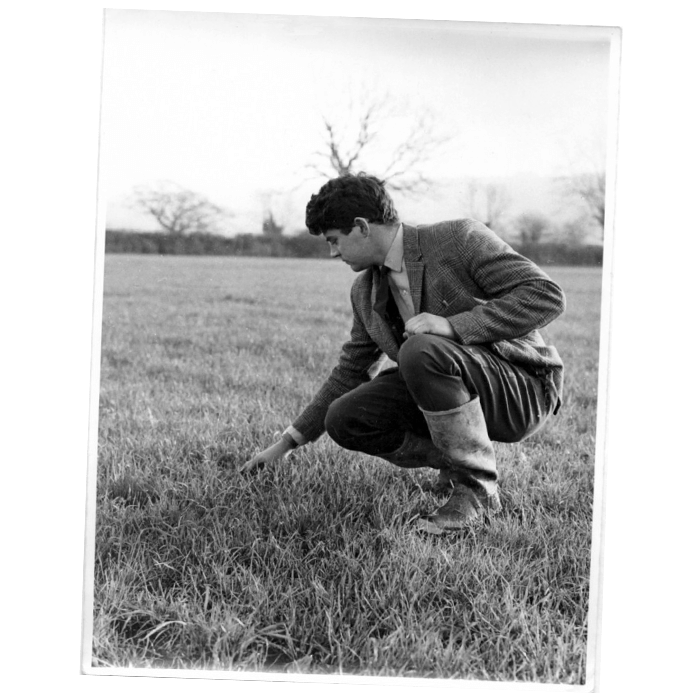 1980s
The business grows, the dairy herd expands to produce more milk and more staff are employed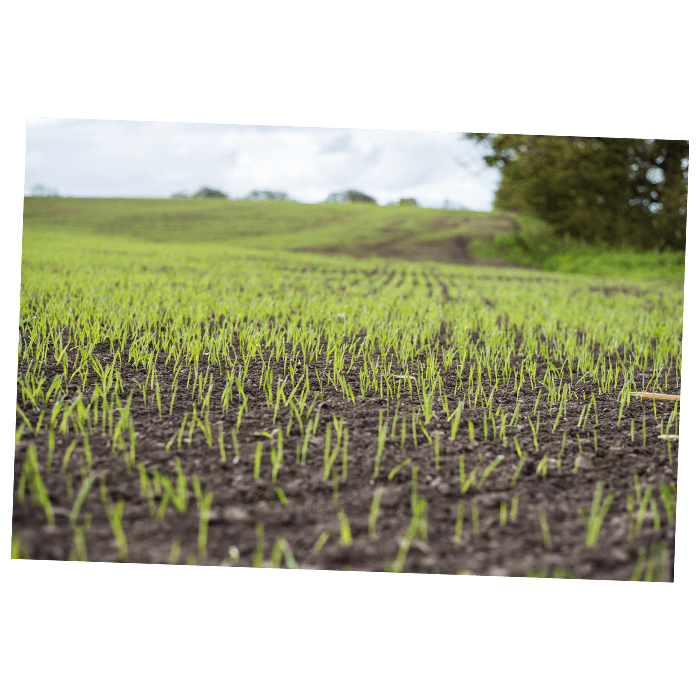 Next

1994
The Yeo Valley Organic brand is officially born
Previous

1994
The Milk Marketing Board is de-regulated and the Mead's son Tim, now at the helm, helps seven local organic dairy farmers set up a co-operative to supply milk to the Yeo Valley Organic brand.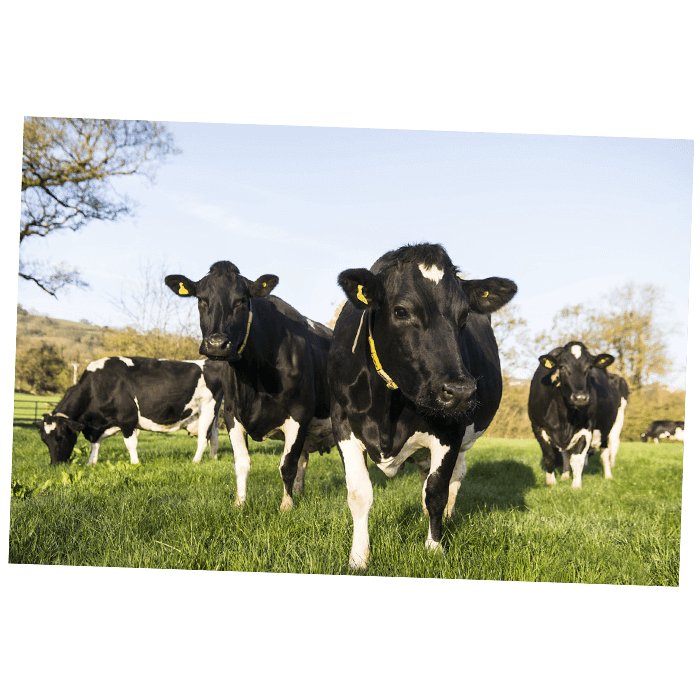 2001
Our first Queen's Award recognising the development of an organic dairy supply chain.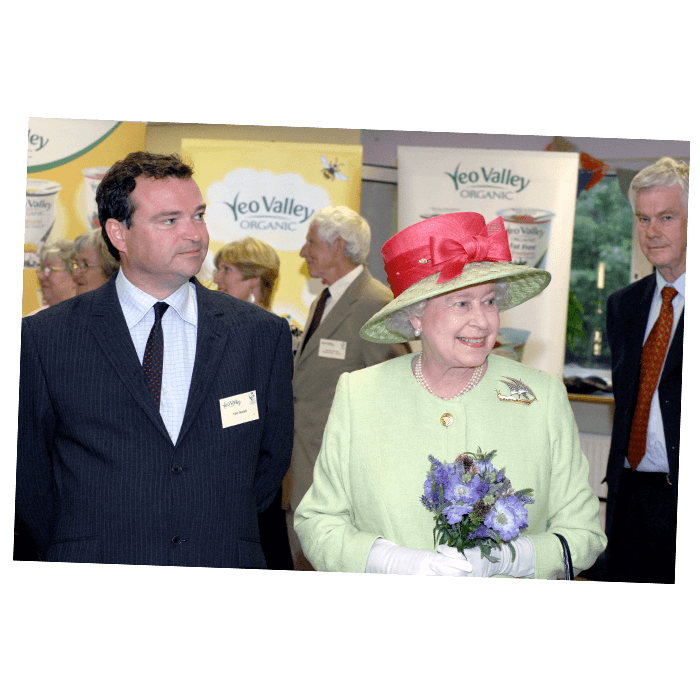 2001-2005
Organic food and drink becomes more mainstream and nearly 5% of the milk market is organic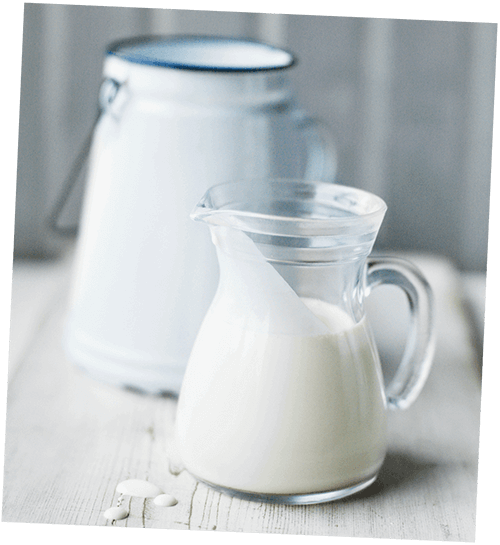 2008
Yeo Valley's land, from the farms to the gardens, is officially certified organic by the Soil Association.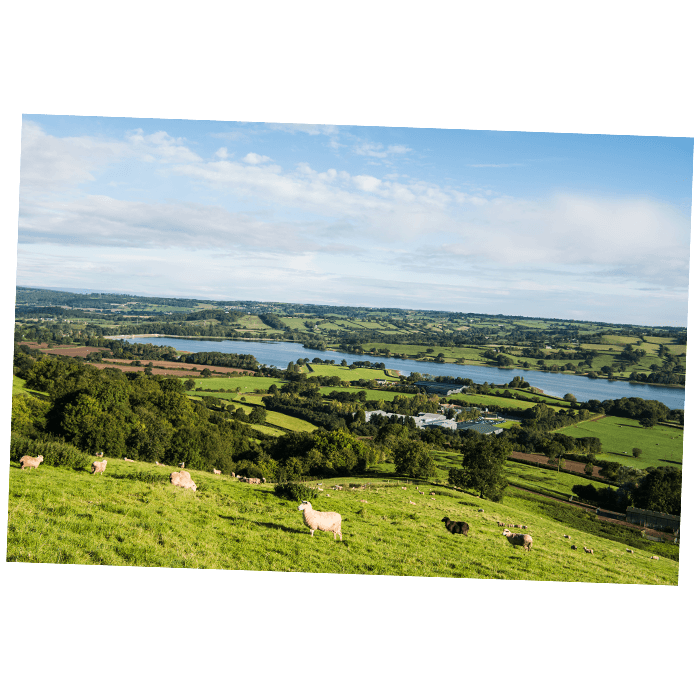 2012
Mary Mead is awarded an OBE for services to sustainable dairy farming.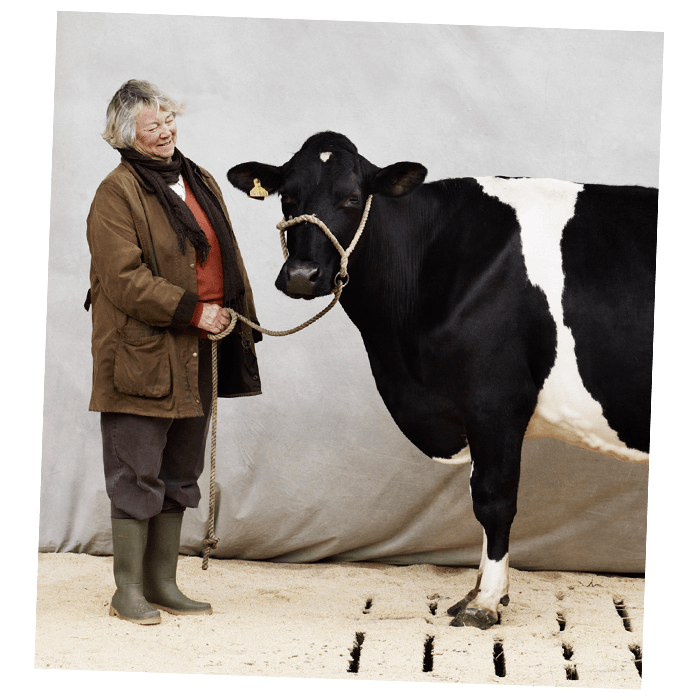 2014
50 years in the Valley, and a third Queen's Award for Sustainable Development. We also added solar panels to power our dairy in Somerset.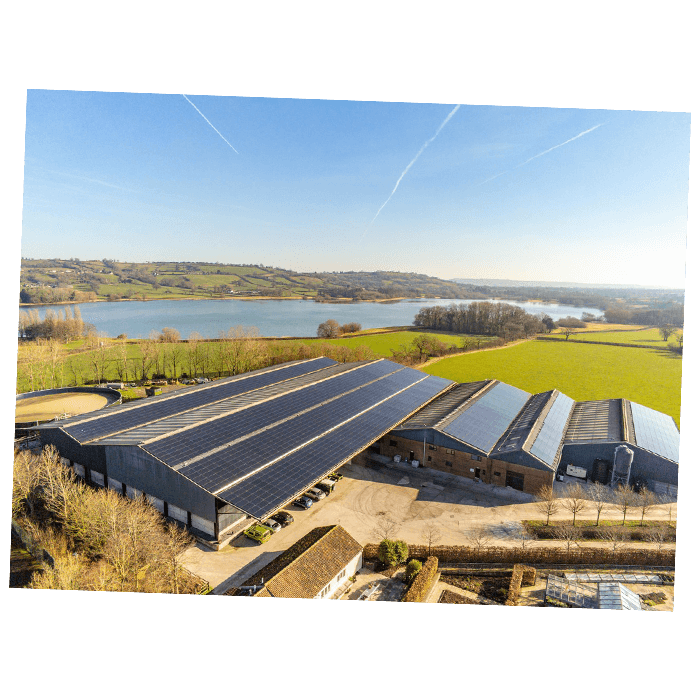 2015
We conduct our first Soil Organic Matter (SOM) trial at our family farm measuring soil carbon sequestration in over 400 acres.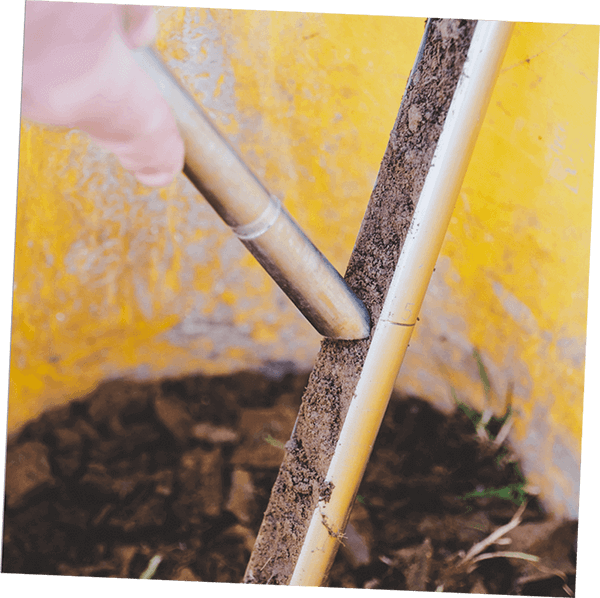 2018
A partnership with Arla Foods to help organic milk, cheese and butter reach even more people is formed.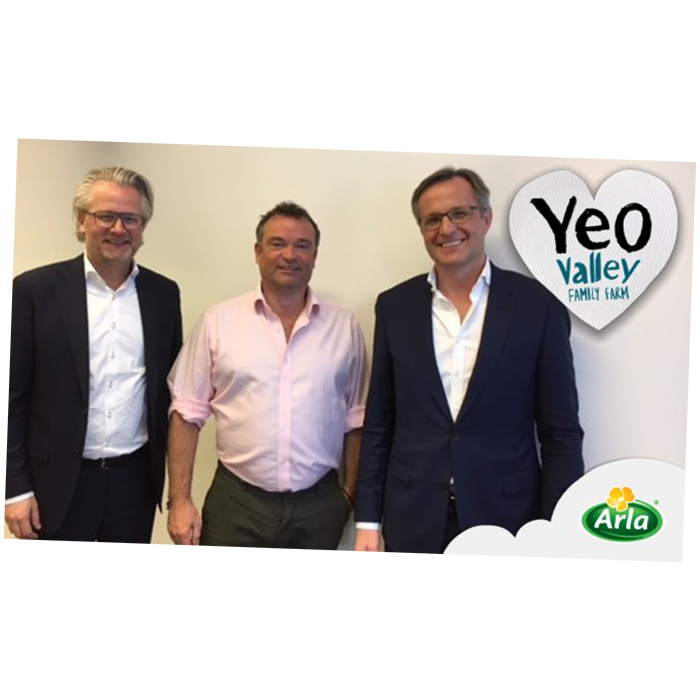 2019
Celebrating 25 years of the Yeo Valley Organic brand and 600 acres of woodland is purchased, making Yeo Valley custodians of 2,000 acres of land across the Mendip Hills, in Somerset.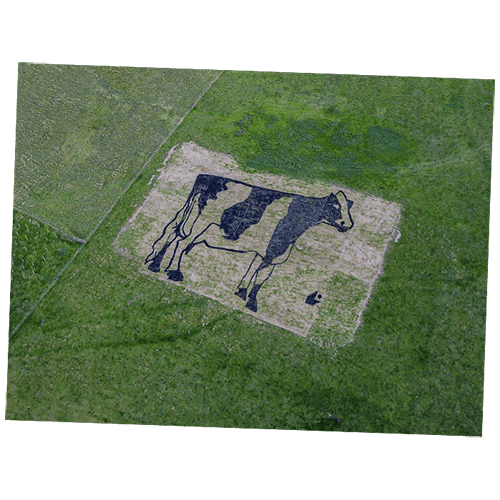 2019-2020
We repeat the Soil Organic Matter (SOM) trial. Results were compared to 2015 results allowing us to compare the change in SOM% achieved through real organic farming practices.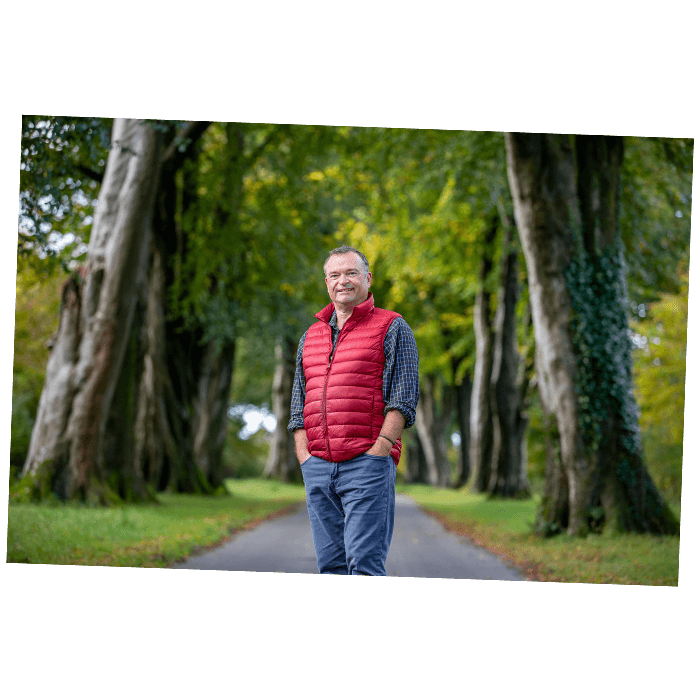 Next

2020
Results on our family farm in Somerset show that our soil organic matter increases by 0.23% each year through our regenerative organic farming practices. And we're locking away 1.5 times more carbon in the soil than we emit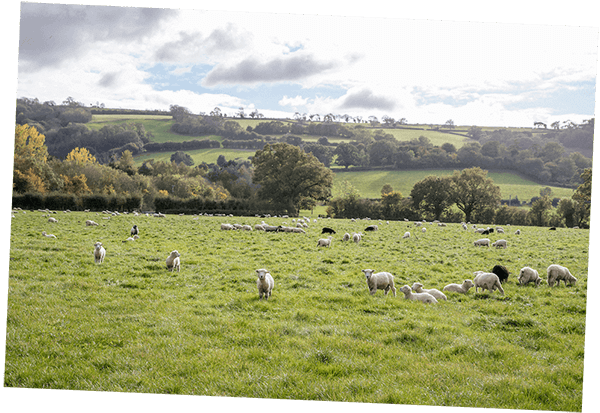 Previous

2020
Soil Association revealed new Nielsen data that the UK organic market has reached its highest growth level in over a decade.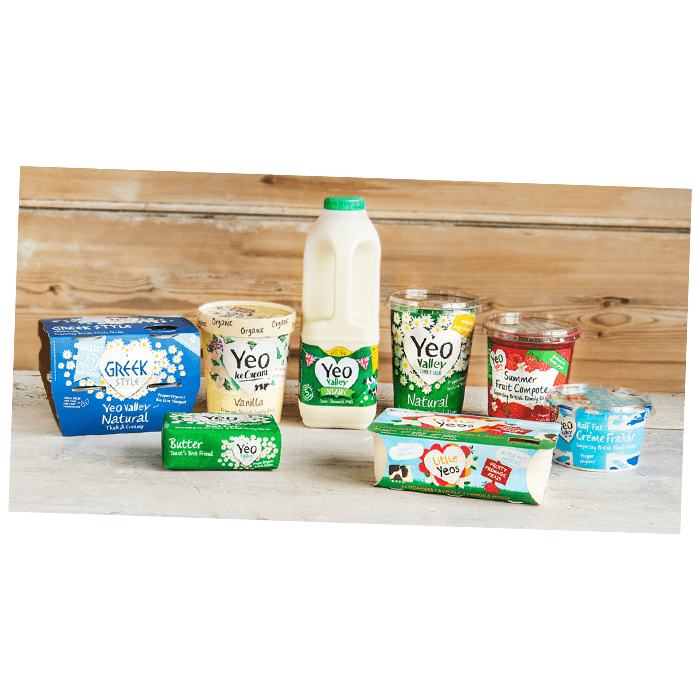 Next

2021
Yeo Valley Soil Carbon Project is launched, working with 20 organic farms from our farmer supply pool to measure and benchmark soil carbon stocks in 2021/2022 and to re-measure in 2025/2026. Supporting farmers to start helping to reverse climate change.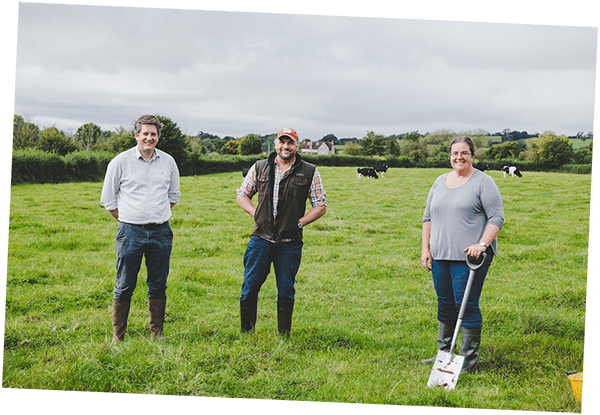 Previous

2021
We complete a £1m solar panel project at our distribution centre in Somerset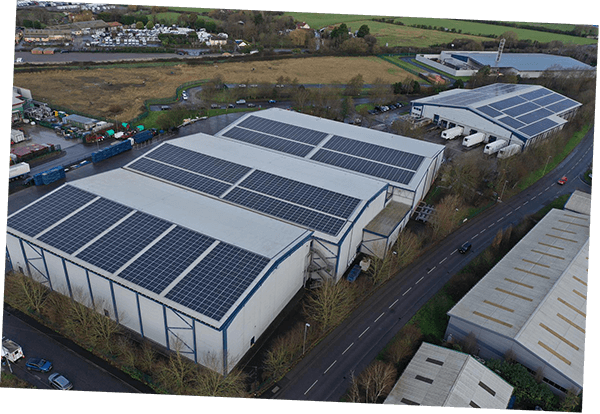 2022
We've installed over 1,500 solar panels at our production facilities in Devon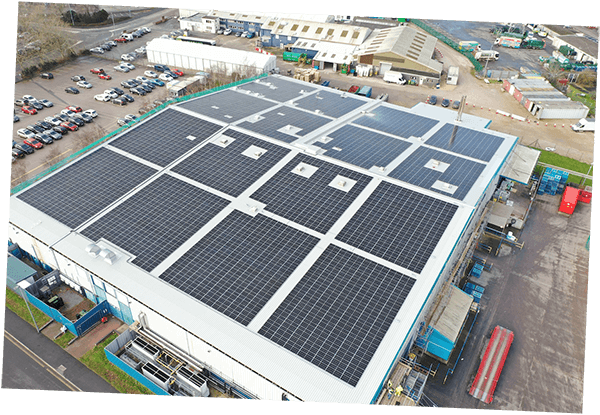 Projects
We believe carbon sequestration in soils through regenerative organic farming offers enormous potential to reduce atmospheric carbon levels
Find out more
Collaborate
We work with over 150 organic dairy farms across the UK
Find out more