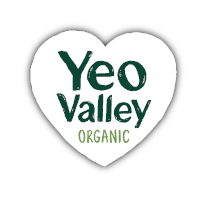 Decades of industrial farming have taken their toll on our planet and serious questions are being raised about the future of our food production.
For us the solution is in the soil. All life on earth starts with soil and at Yeo Valley Organic everything we do starts with the soil too.
Soil helps grow 95% of our food However, half of the topsoil on the planet has been lost in the last 150 years
REGENERATIVE organic farming helps build healthy soil which is one of the most effective ways to fight climate change, all while providing people with healthy nutritious food.
"As farmers and custodians of the soil, it's time to recognise that our natural ally is right under our feet"

DID YOU KNOW?
Soil stores more carbon than the atmosphere, and all the world's plants and forests combined. This means that soil is one of our most important weapons in the fight against climate change.
Watch the video to discover more about the secret life of soil.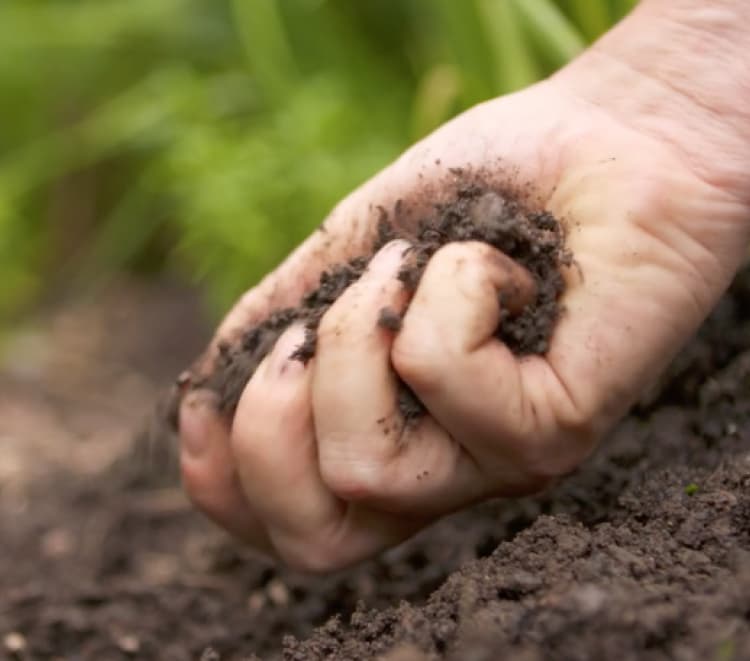 As an organic brand for over 25 years, we're used to working in harmony with nature.
Read our story
Our organic dairy farmers support our whole food system from soils, animals, biodiversity, to ensuring as much as possible that they have a positive impact on the British countryside.
Now we want to go further to support and empower our supplier dairy farmers to be the start of a solution for our climate crisis with REGENERATIVE organic farming. Going beyond sustainability to make a positive change and potentially REGENERATE our world.
We've launched our REGENERATION project to measure the soil carbon stocks on our supplier farms.
Find out more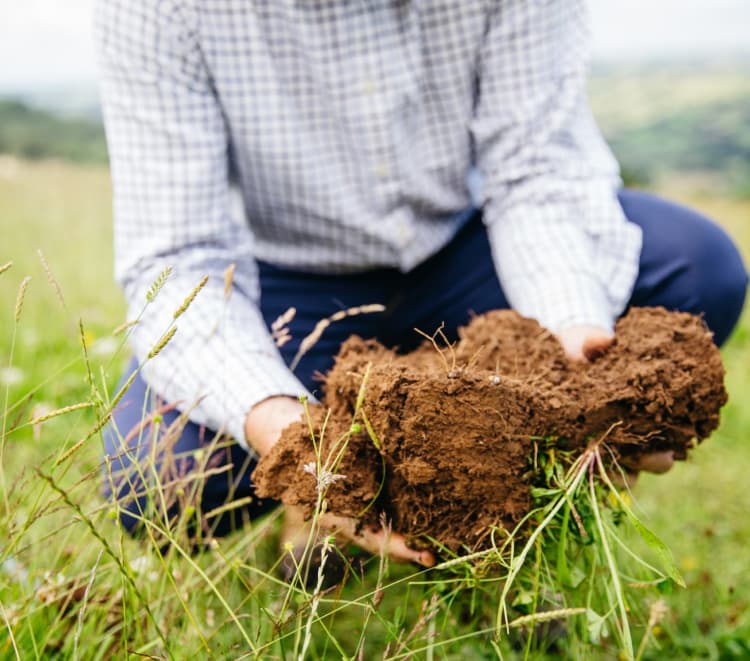 History
We started farming in the real Yeo Valley back in 1961
Find out more
Collaborate
We work with over 150 organic dairy farms across the UK
Find out more