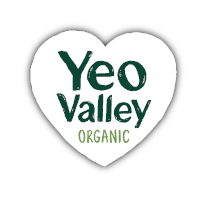 LANGFORD FARM

MEET CHARLIE & TERESA
Langford Farm is an organic, fifth generation family run dairy, in the Somerset countryside overlooking the small village of Woollard. Similar to Tim Mead at Yeo Valley, Charlie took over the running of the farm from his father, which started farming organically over 20 years ago.
Their British Friesian herd are grassfed on natural clover rich, carbon sequestering pastures and hay meadows that help to produce milk for Yeo Valley Organic's products. As an organic farm their grassland has not been enhanced with anything artificial, as a result their species rich grasslands are a haven for flora and fauna.
Soil is key to everything; it can help build the resilience of our farms and reverse climate change.
WHY WE GOT INVOLVED
Charlie says "Happy cows are really important to us, by improving soil health it means we will be producing top quality grass providing the best natural food and nourishment possible. We wanted to get involved in this project, to not only help improve the health of our soils, but ultimately the planet."
Teresa adds "We've been certified organic for over 20 years now and therefore our farm is focused on working in harmony with nature, which is why soil health is extremely important to us. Any steps we can take to improve our soils means we are interested and invested in the long run."
For more information visit: Langford Organic Farm (langfordfarmorganic.co.uk)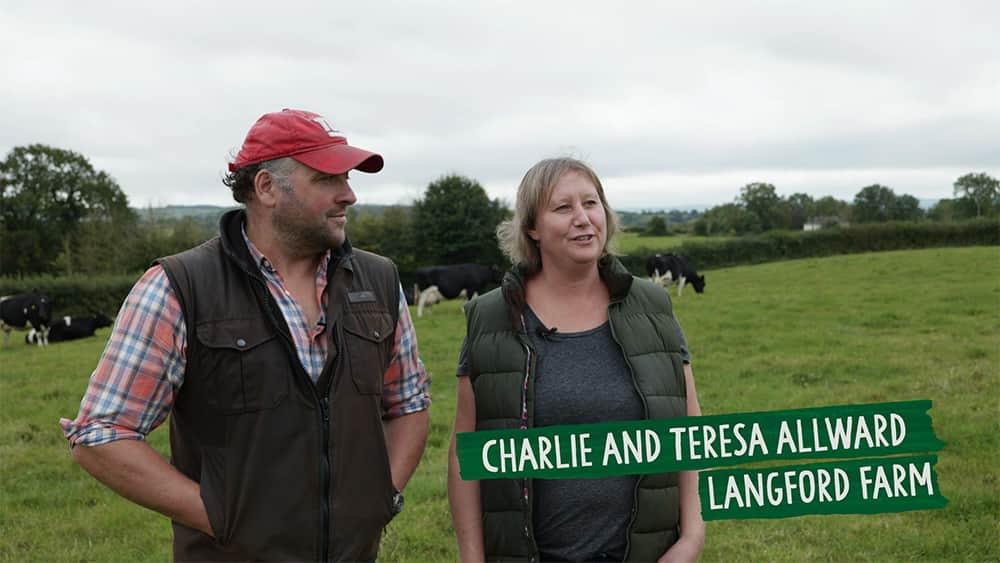 Projects
We believe carbon sequestration in soils through regenerative organic farming offers enormous potential to reduce atmospheric carbon levels
Find out more
History
We started farming in the real Yeo Valley back in 1961
Find out more