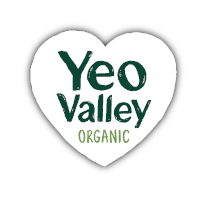 GARTHORNE FARM

MEET GRAHAM & CAROLINE
Garthorne Farm is a true family run farm in Darlington and for more than 90 years the Tweddle family have farmed here. Siblings Graham Tweddle and Caroline Bell manage the dairy-only site with support from their parents Linda and Gordon Tweddle. The farm has previously been named Best Organic Dairy by the Soil Association and is committed to biodiversity conservation.
The 500 strong herd graze on a forage-based diet with clover and nutrient-filled grass grown free from any added chemicals. From research organic milk has shown to be much richer in antioxidants, healthy fatty acids and omega 3, as a result of the herd feeding on grass and clover.
The farm has been organic since 1998, and has gained a reputation for conservation, compassion and enterprise, as sustainability is at the heart of everything they do; electric is produced by their own 500kW turbine and they've even recently won a Queen's Award for Sustainable Development in 2021.
We are truly committed to caring for the environment, animal welfare and inspiring customers to think organic.
WHY WE GOT INVOLVED
"The aim is to always keep the livestock happy and healthy, as happy cows are known to produce the highest quality milk, so comfort is a priority. We are always looking into diversifying the farm in new innovative initiatives and are really excited to see the findings from this soil carbon project." Graham Tweddle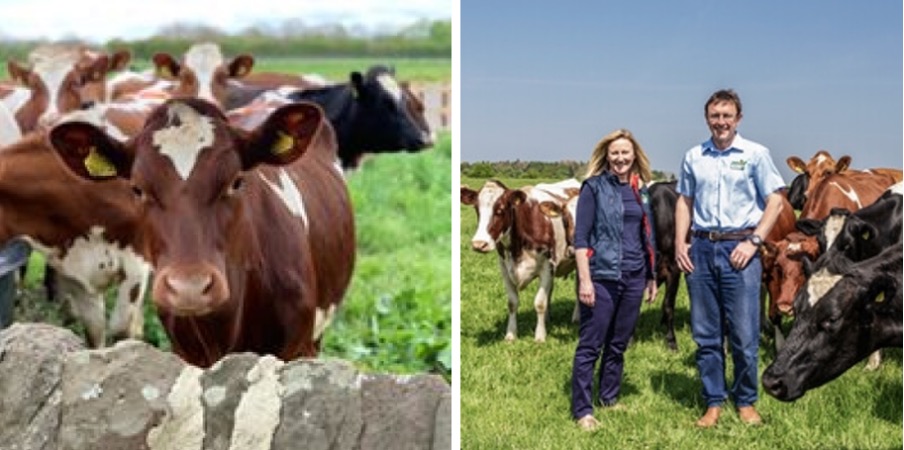 History
We started farming in the real Yeo Valley back in 1961
Find out more
Projects
We believe carbon sequestration in soils through regenerative organic farming offers enormous potential to reduce atmospheric carbon levels
Find out more